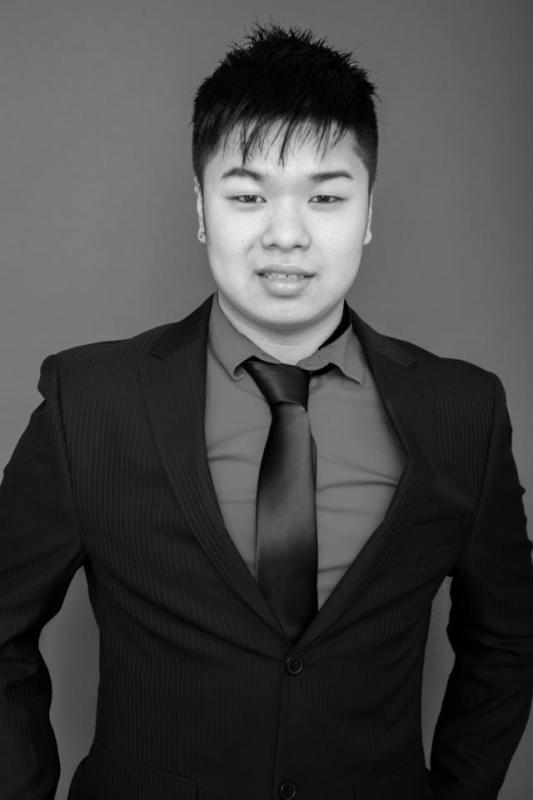 Bridal Designer, Yong Lin has always been deeply passionate about the work he does and it shows through each and every gown that he produces. From the hand sewn beading on his gowns, to the love and care that you can visibly see he has bestowed upon each piece he creates and puts out.
While Yong does produce collections which contain designs that are mass produced for anyone, his true passion and specialization is in the design of custom gowns. His belief is that every bride deserves a one-of-a-kind, unique wedding gown for their special day. Making a custom gown truly allows the inner heart of the bride to show through. In a small way it allows him to share in the joy and happiness of each bride he has the pleasure of working with.
When you meet with Yong Lin to discuss your order, you'll know instantly that he is the designer for you. His caring and empathetic ways shine through with each and every bride he meets and it becomes clear that he is just as excited as the bride is about the magical journey that is their wedding day. For more information or to book an appointment please view our contacts page today.